Health Insurance Information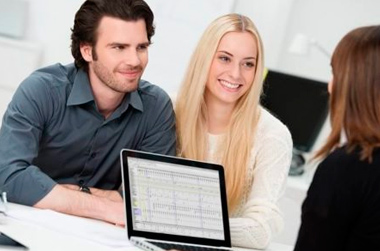 Insurance for Business Owners
There are plans which are designed specifically for small business owners and entrepreneurs. These plans are typically found among the individual policies. They can be costly, however, if you are healthy, there may be options for you. There are PPO plans with ZERO deductibles, ZERO co-pays, unlimited catastrophic coverage and you get to choose your doctor.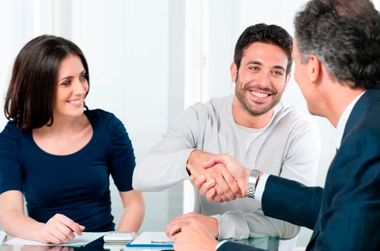 Insurance for Healthy People
Health insurance that are designed for healthy people are unique in that they offer many benefits because healthy people cost less to insure. These plans typically require greater qualification and approval, however, they are worth the extra effort. One such plan offers a PPO network with ZERO deductibles, ZERO co-pays, unlimited catastrophic coverage and you get to choose your doctor.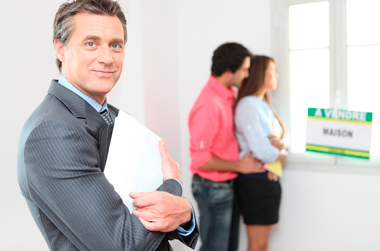 COBRA Health Insurance
The Consolidated Omnibus Budget Reconciliation Act (COBRA) is a law that protects you from losing health benefits when you transition from your current job. Typically people who choose this option needs health insurance coverage but are unable, due to pre-existing conditions and such, to get an individual plan. With the Affordable Care Act (ACA or ObamaCARE) this may no longer be an issue.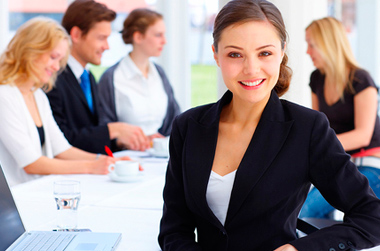 Group Insurance Plans
Group Insurance plans are those that are typically available through employers as part of your employee benefits. These plans offer great savings but you must remain part of the group to qualify. If you leave the group, you'll lose coverage. As an employer, you may pay a high rate due to the nature of group plans. (i.e. everyone, healthy and not so healthy are put into the same pool)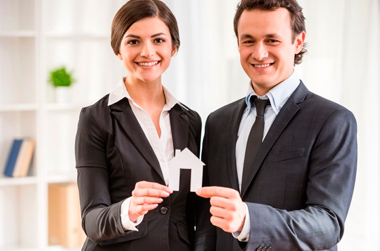 Discount Medical Savings Plans
This is not consider health insurance. However, it is important to mention because it provides alternative medical health savings options for people who may not qualify for standard health insurance or want to use traditional western medicine. These are similar to a group type plan except they are limited by the doctors who are network members. They only usually provide discount and not payment for services.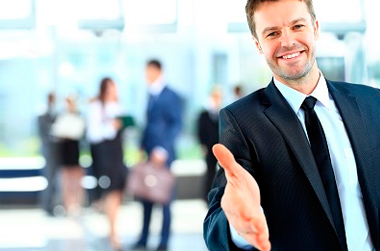 ObamaCARE Medical Insurance
Also known as the Affordable Care Act (ACA), this is a government program as an extension of Medicare. This is paid for by tax dollars including tax penalties for non-compliance. Through the health insurance exchange run by individual states, these plans does guarantee coverage and may provide subsidy if you have low income. However, changes in tax laws may limit or eliminate this option.